Jaymi Naciri wrote a brilliant article, "8 Cool New Things You Need For Your Home" and we want to buy everything on the list! These cool new items will have everyone who visits your home green with envy.
1. Nest Cam
"It's go 1080p HD video streaming, night vision, activity alerts, a 130 degree wide-angle view, a zoom feature, and can be used as a pet cam or baby monitor."
2. Peel and stick wallpaper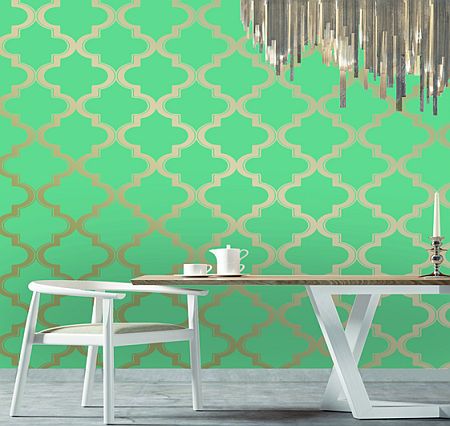 3. June Intelligent Oven
4. Kaffeeform recycled coffee cups
5. Stikwood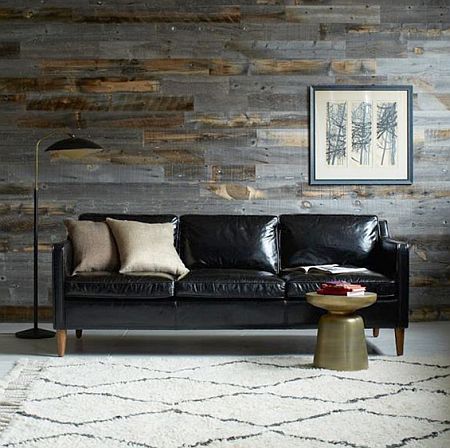 6. LG Twin Wash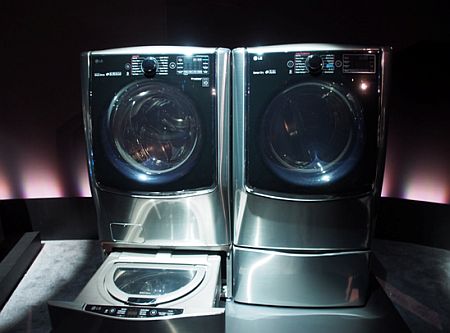 7. Lenova Bamboo Sink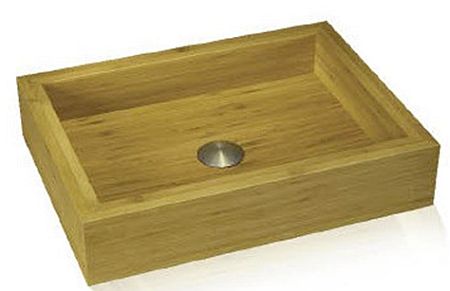 8. Here Active Listening
"This Kickstarter project features 'two truly wireless, in-ear buds and a smartphone app... that allows you to instantly control real world audio so you can hear what you want to hear - no matter the situation - and be fully immersed in your audio enviornment.'"
You can view the full article here.