Laundry Room Inspiration
Thursday, June 25, 2015
"Let's face it. Laundry is no fun. In fact, it's often counted among our most hated chores. But since running around in stinky, soiled clothes is not an option for most of us, it's gotta get done," says Jaymi Naciri of Realtytimes.com, "which is why we're always thrilled to see rooms that make it feel like more of a yay! and less of a yuck!"
We couldn't agree more! Check out these fabulous laundry rooms Jaymi shared in her article, 8 Laundry Rooms That'll Make You Want to Fluff and Fold.
1.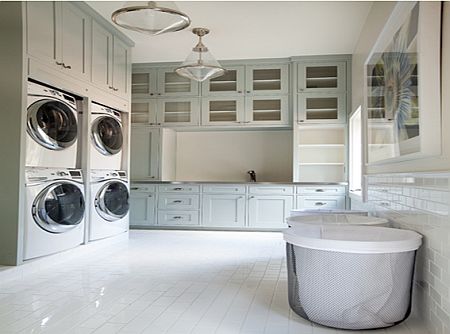 2.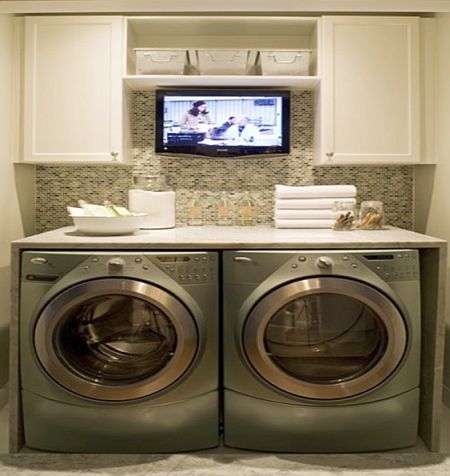 3.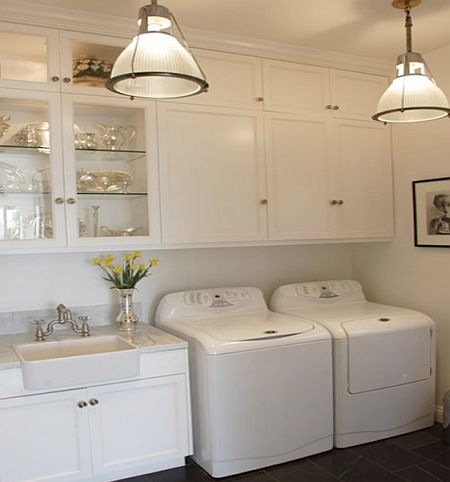 4.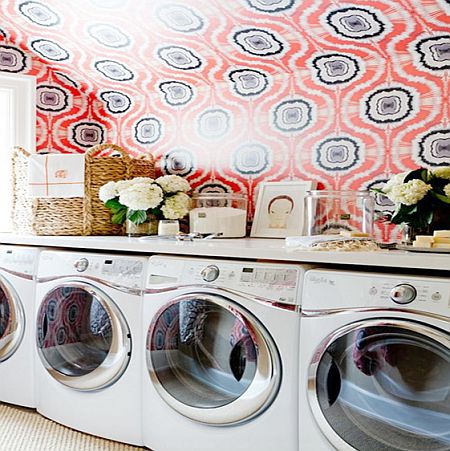 5.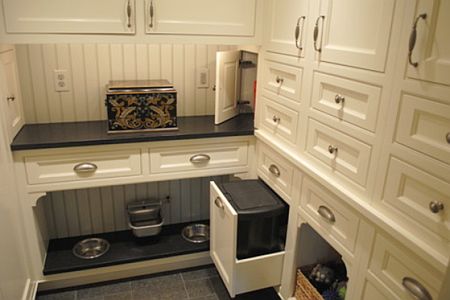 6.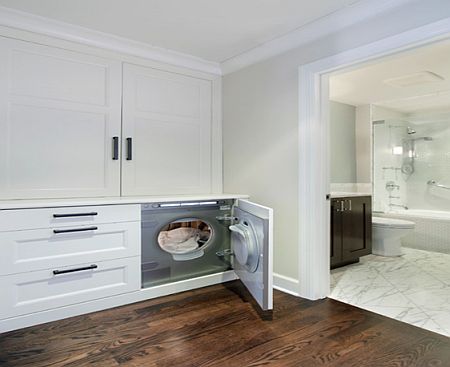 7.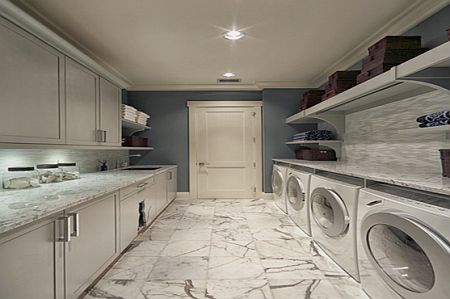 8.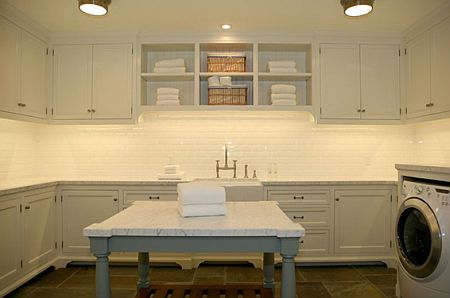 You can view the full article here.