Things to Do During a Move
Wednesday, June 17, 2015
Buying a home can be a little chaotic, not to mention moving! Here is a fantastic list, by Jesse McCarl of Househunt.com, of things to do during the process of moving into a new home.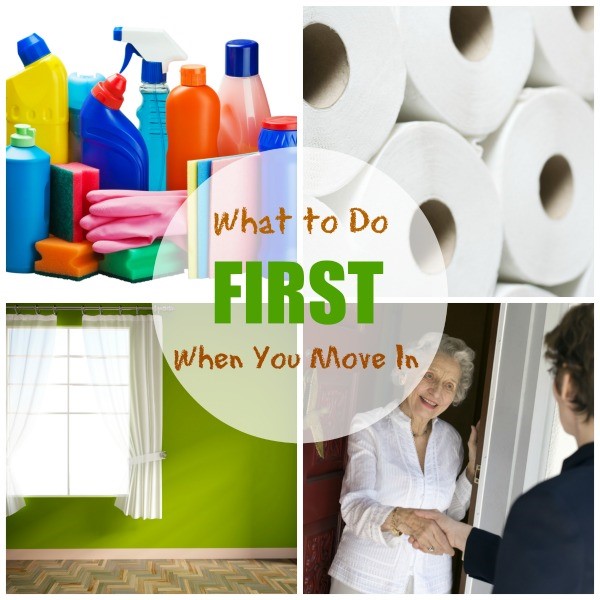 After closing on the house:
Transfer utilities
Forward mail and change billing addresses
Switch schools for the young ones
Smog tests, anything else you need to register vehicle
Pest-proof the new place
Paper products in place! (Ex: toilet paper and paper towels)
Deep clean the walls/carpet
Change the locks
After you begin moving in:
Inspect your belongings
Lay out essentials for kids and pets
Don't just unpack…organize!
Cover the windows
Make the beds
Meet the neighbors
You can view the full article here.