Summer is quickly approaching and so are the BBQ's and outdoor gatherings. Brad Miller of Realtytimes.com wrote an article titled, "10 Amazing Ideas for Outdoor Rooms" filled with fun ideas of how to make the most of your extra space outside.
1.Treetop Canopy Room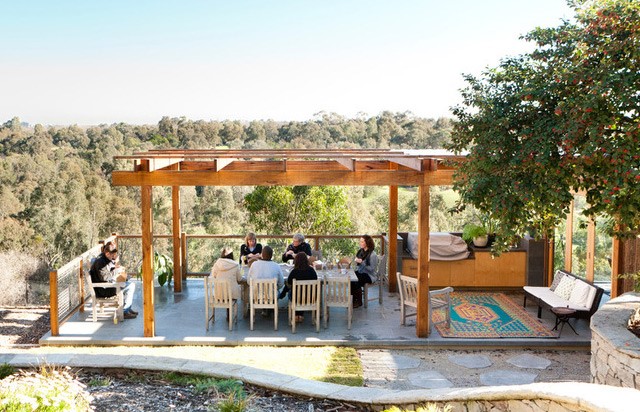 2.Outdoor Theatre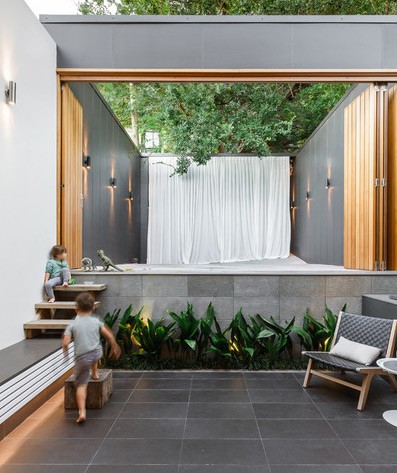 3.Trellised Roof or Hallway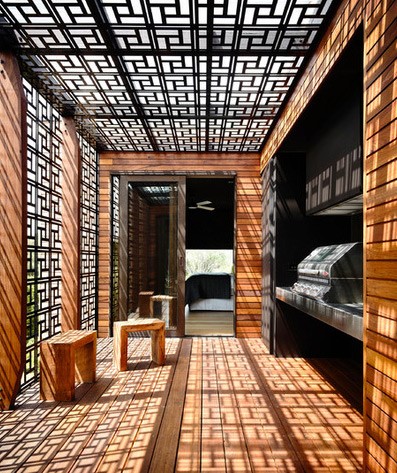 4.Bedroom with Mother Nature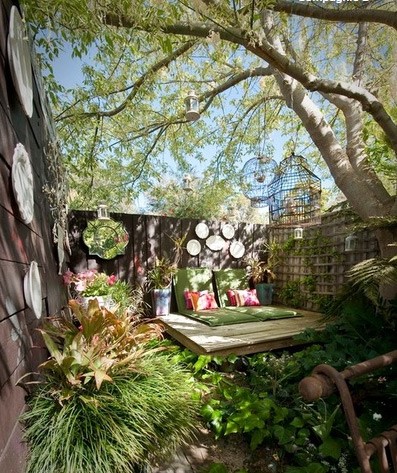 5.Hole in the Wall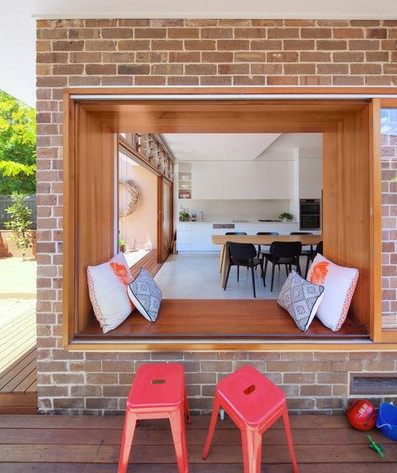 6.Outdoor Living Room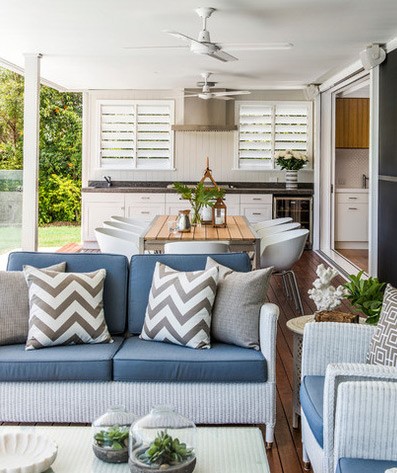 7.Outdoor Kitchen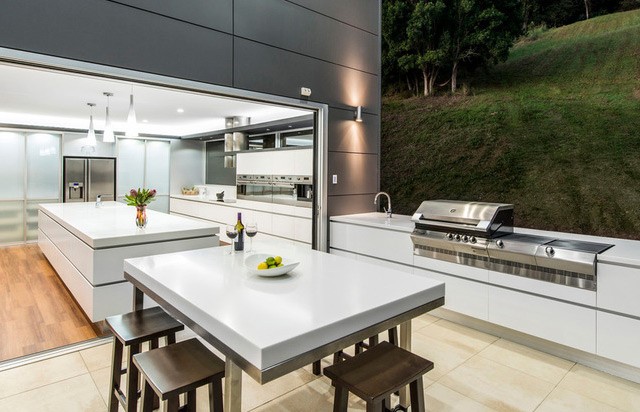 8.Outdoor Bathroom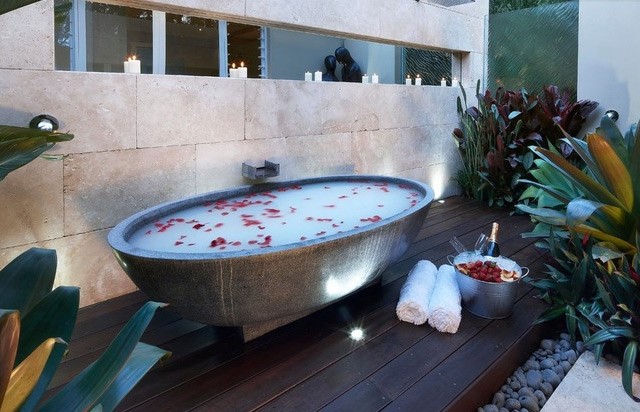 9.Outdoor Dining Room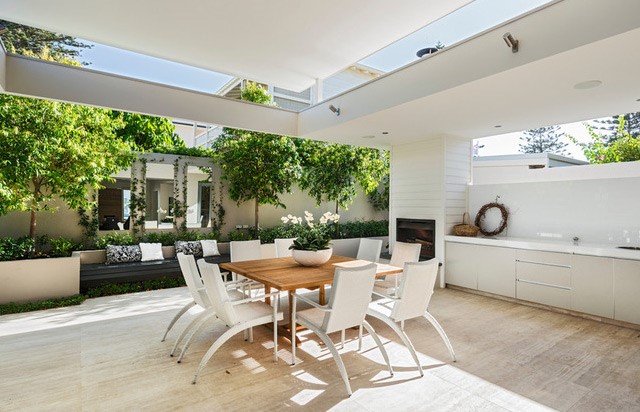 10.Invisible Room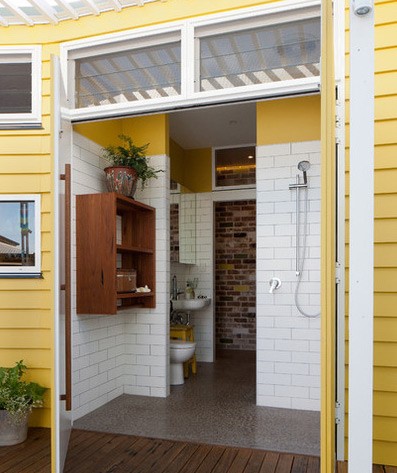 (Photos courtesy of Realtytimes.com)
You can read the full article here.