Easy DIY Projects to Spruce Up Your Home
Tuesday, May 19, 2015
Sometimes we just need to add a little something to our home to spruce it up. However, we don't always have the budget to go buy new decorations! Jaymi Naciri wrote an article titled, "How to DIY Your Way to a Great Looking Home on a Budget" on Realtytimes.com. Here are her suggestions:
Cut a rug
Create some art
Fancy it up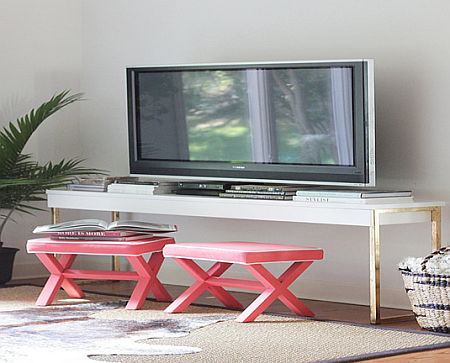 Create a home theater
Make laundry a luxury
Design an easy home office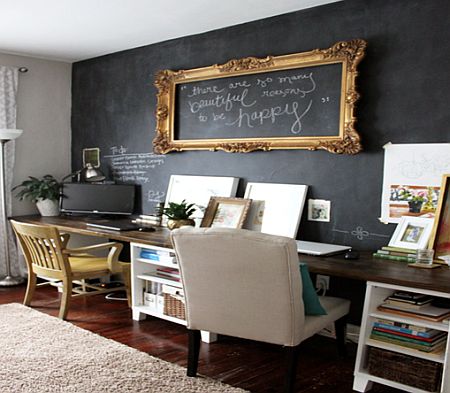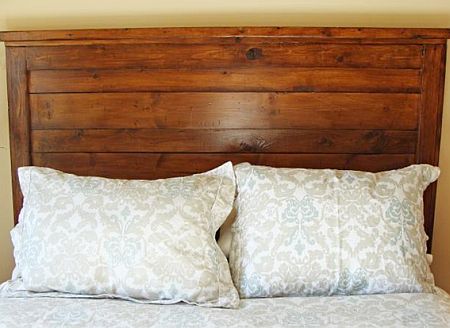 You can read the full article here.